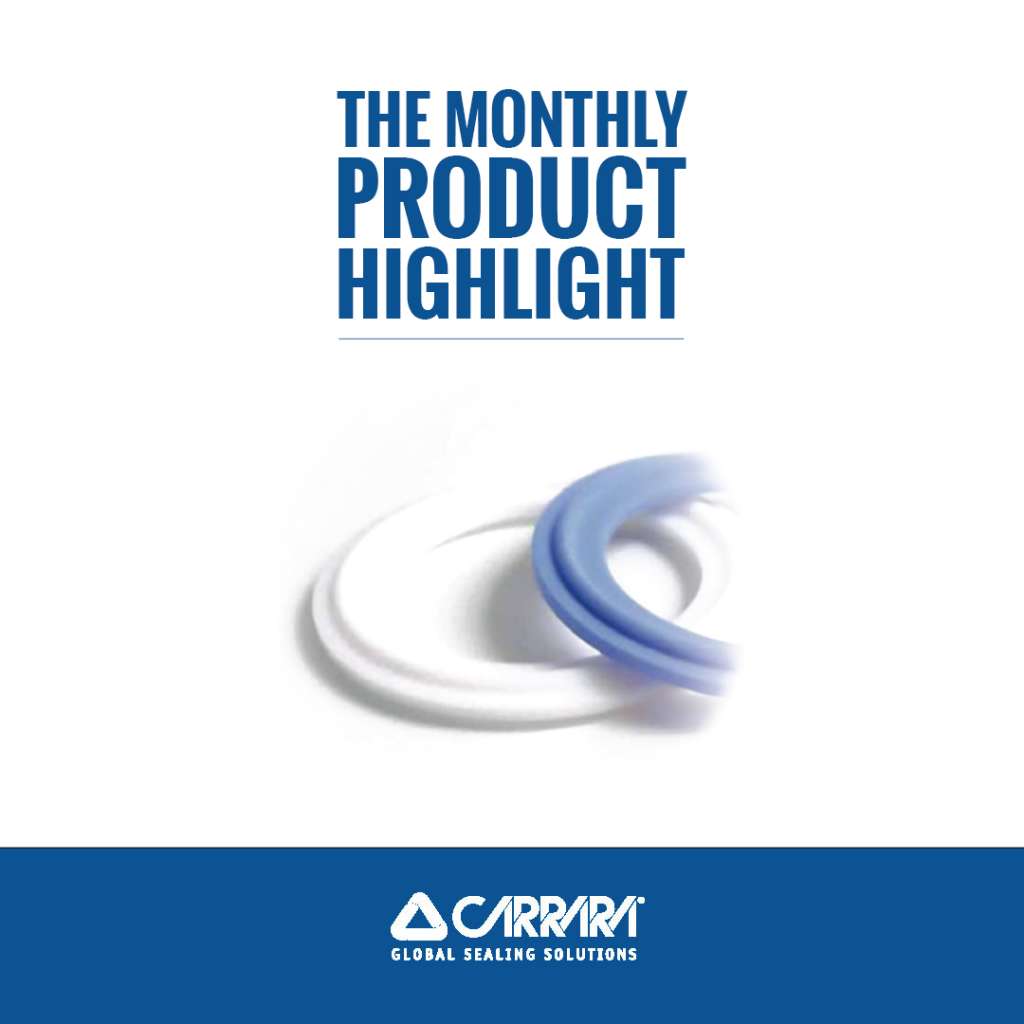 SICHEM® seals are developed for processes ranging from cryogenic temperature up to +260°C and are suitable across the entire range of aggressive media. SICHEM® seals offer outstanding performances in terms of dimension stability, temperature and media resistance and sealing. These gaskets solutions for clamping fl anges are compliant with: USP Class VI, EN 1935/2004, FDA 3-A, 20-27
Technical details
SICHEM® seals offer the best technical solution far all TRI-CLAMP standards, the most common connection in the pharmaceutical and food processing industries. Some technical details: Produced with modifi ed and restructured ptfe, SICHEM® seals show excellent mechanical properties: no extrusion and no cold fl ow and a high resistance to almost all chemicals. This allow SICHEM® seals to be safely used in ali the cleaning and sterilizing processes.
PSW
Virgin premium grade ptfe based, medical grade according to USP Class VI. Also available with different elastomers insert.
PSB
Microstructured, reinforced Modifi ed PTFE hollow glass microspheres fi lled. The homogenous distribution of hollow glass microspheres offers uniform density and a high adaptability.
PSG
Special blend of PTFE and 316 passivated stainless steel. Tested and proven to add stability and longevity to your process piping systems. Specifi cally designed far steam applications.