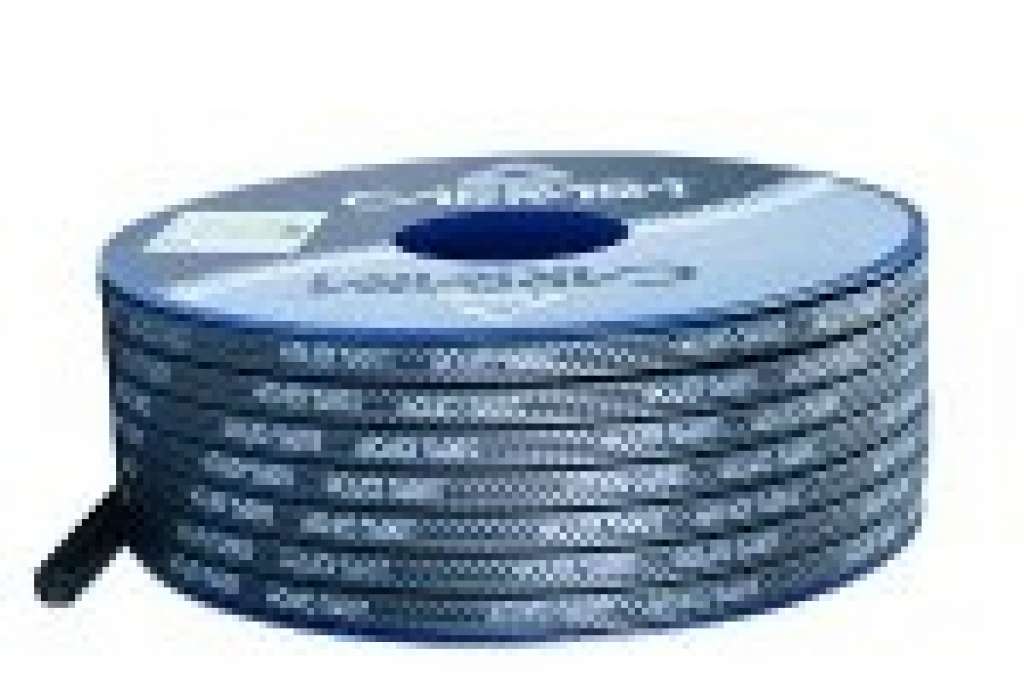 GORE® GFO® packing Proven High Performance. The Gland Packing GF7700 100% GORE® GFO® fiber gives maintenance engineers consistently high-performing general service packing for wide application and use. Unlike other PTFE/graphite packings, only those made with GORE® GFO® fiber, with its 30-year history of trouble-free performance, deliver an unmatched level of assurance and confidence. Because of its high durability and long life, the GF7700 gland packing is consistently high performing. Its applications include sealing shafts on high-speed pumps, mixers, agitators, or any other equipment with rotating or reciprocating shafts. The Gland Packing GF7700 GORE® GFO® packing doesn't get hard or brittle, thereby minimizing shaft wear. Moreover, its excellent lubricity and high thermal conductivity keep it cool-running even after extended periods of continuous operation at high shaft speeds. Easy to install and remove, this packing is temperature and chemically tolerant over a wide range of conditions.
Technical Data
Temperature Range* -200°C to +280°C/-328°F to +536°F
*See Material Safety Data Sheet for temperature above 150°C
Chemical Resistance
Chemically inert, with few exceptions, over the entire 0 – 14 pHrange.
Stability
Able to withstand shaft speeds to 21.8 m/s (4,300 feet per minute).
Physiological Safety
FOR INDUSTRIAL USE ONLY. Not for use in food, drug, cosmetic or medical device manufacturing, processing, or packaging operations.